Smart agreements, made simple.
blossom brings the power of smart agreements from a tangled mess of code-lines into a point-and-click interface. Our marketplace makes it easy for users to create automated agreements with others and trade without limitations.
---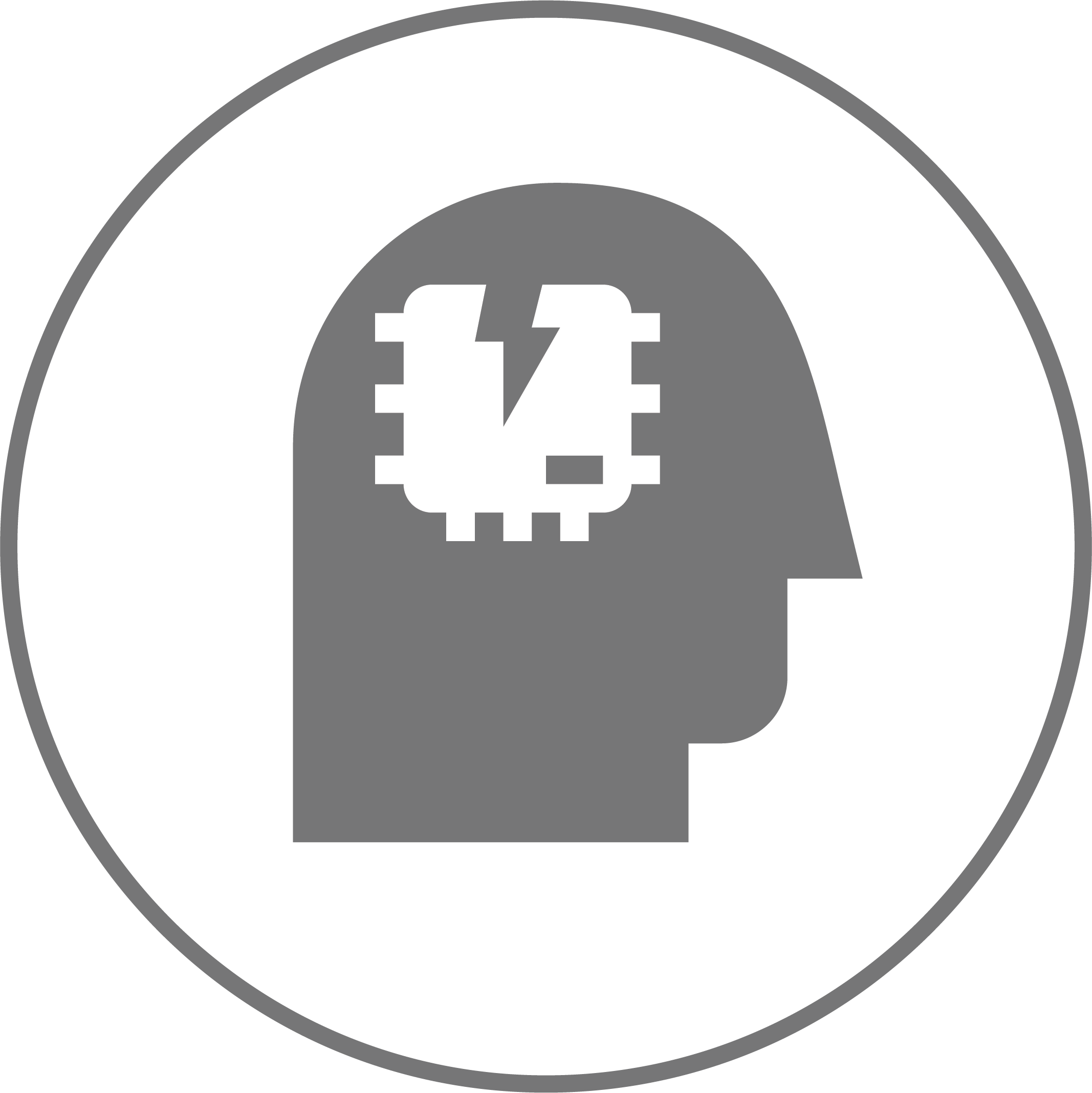 Automating
Endpoints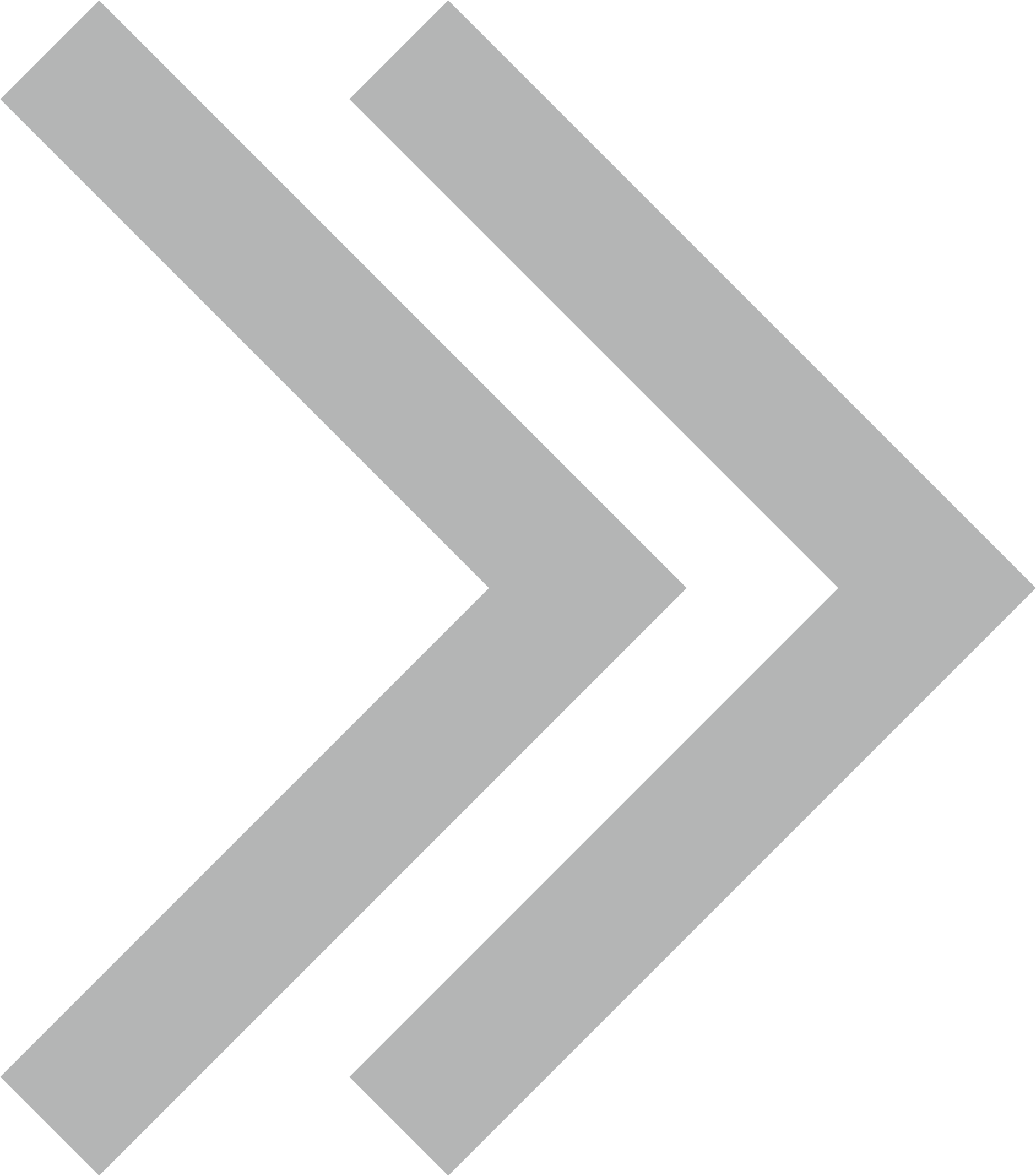 blossom can connect with anything that has an API. In this modular fashion, we give users the ability to automate regular exchanges with other users or other softwares through our agreements. For example: want to let your neighbors charge electric vehicles at your home? A blossom agreement can give charging access to specific users and automatically disseminate payment upon each use.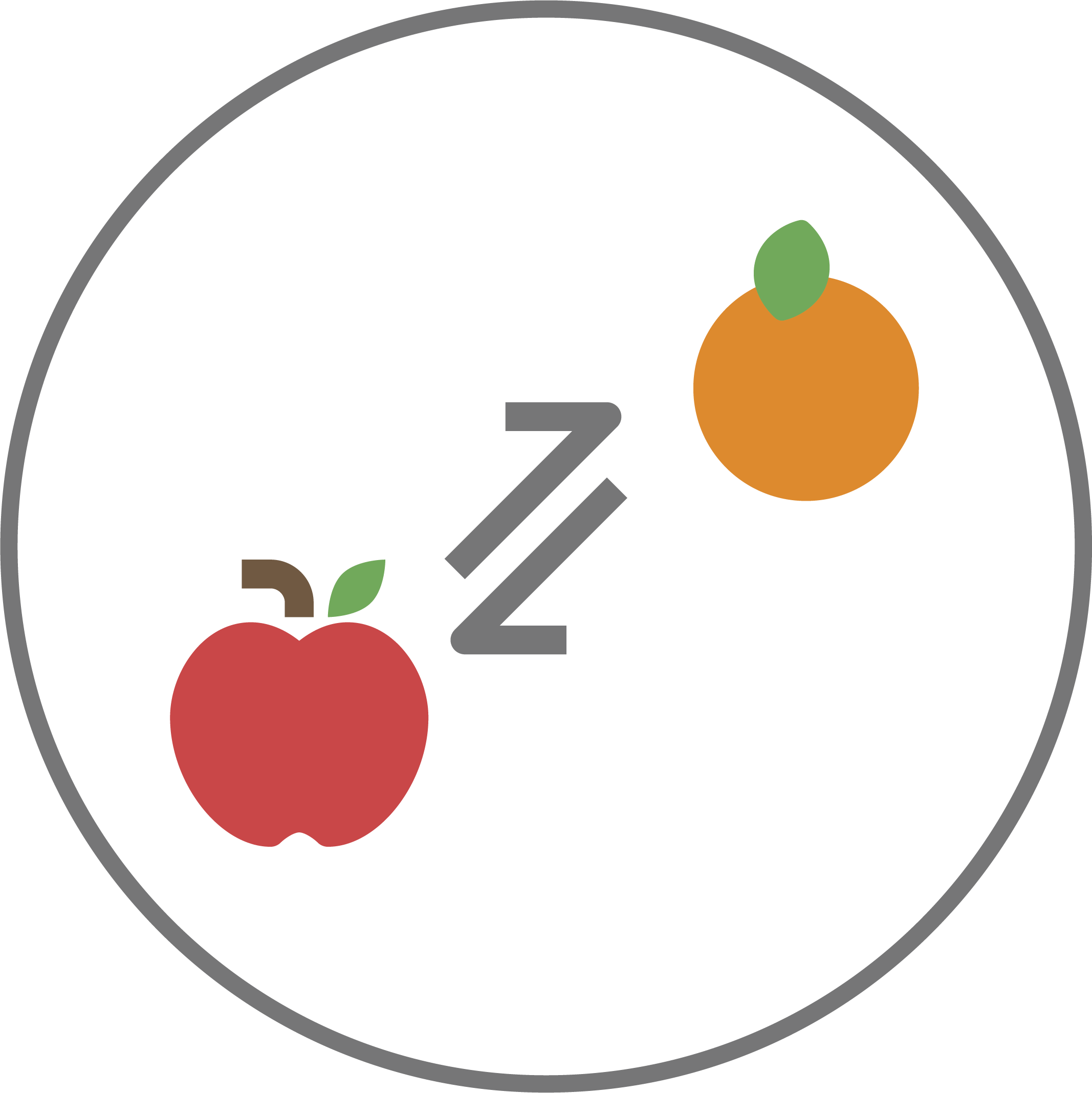 Enabling
Trade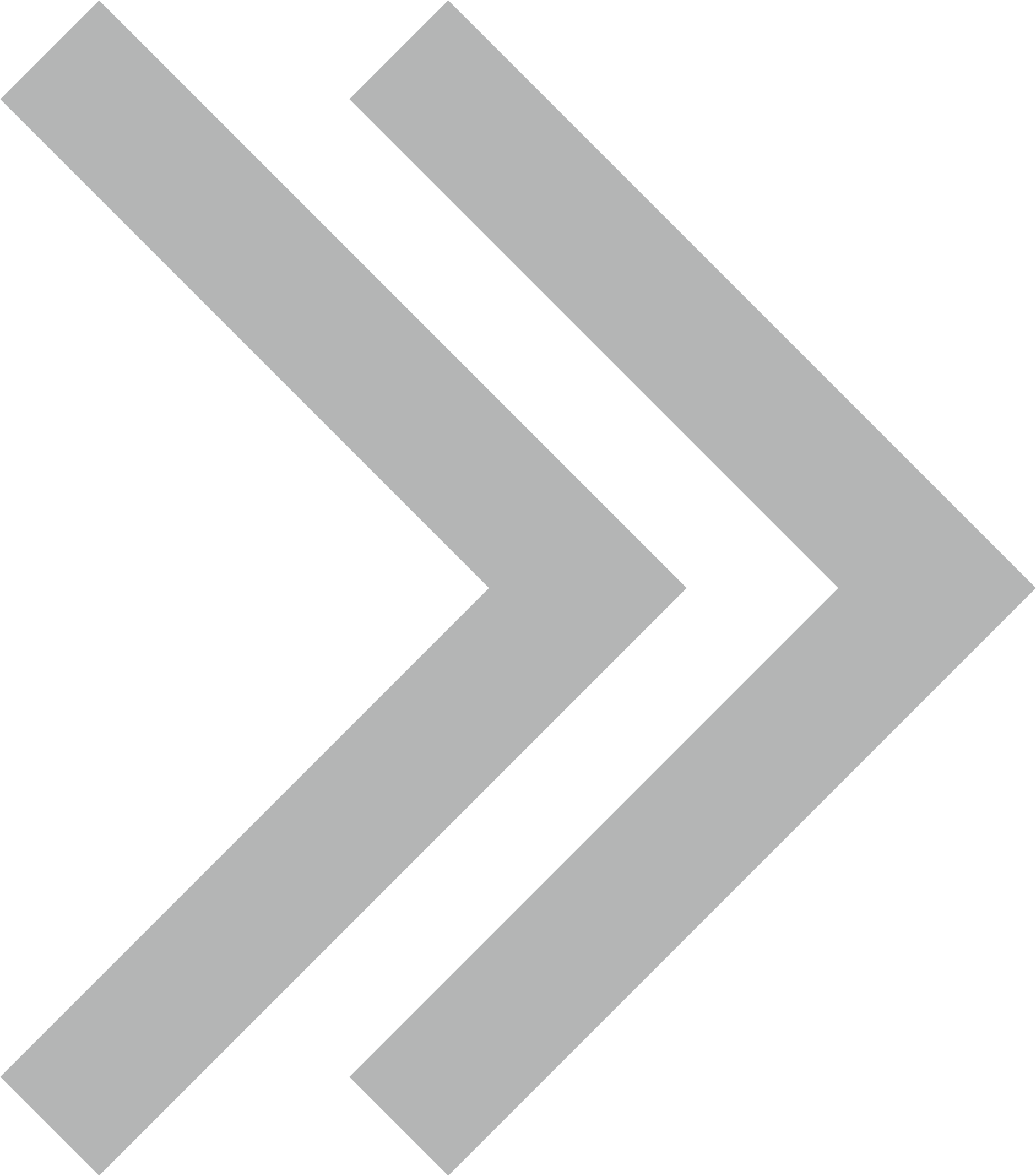 Bartering is emerging once again as a powerful method of exchange, and blossom embraces this shift. Anything that is available for use on our platform can be traded for anything else, and the terms of engagement are up to each user to decide. Wish you could pay for your yoga lessons with your solar panels? blossom makes it possible.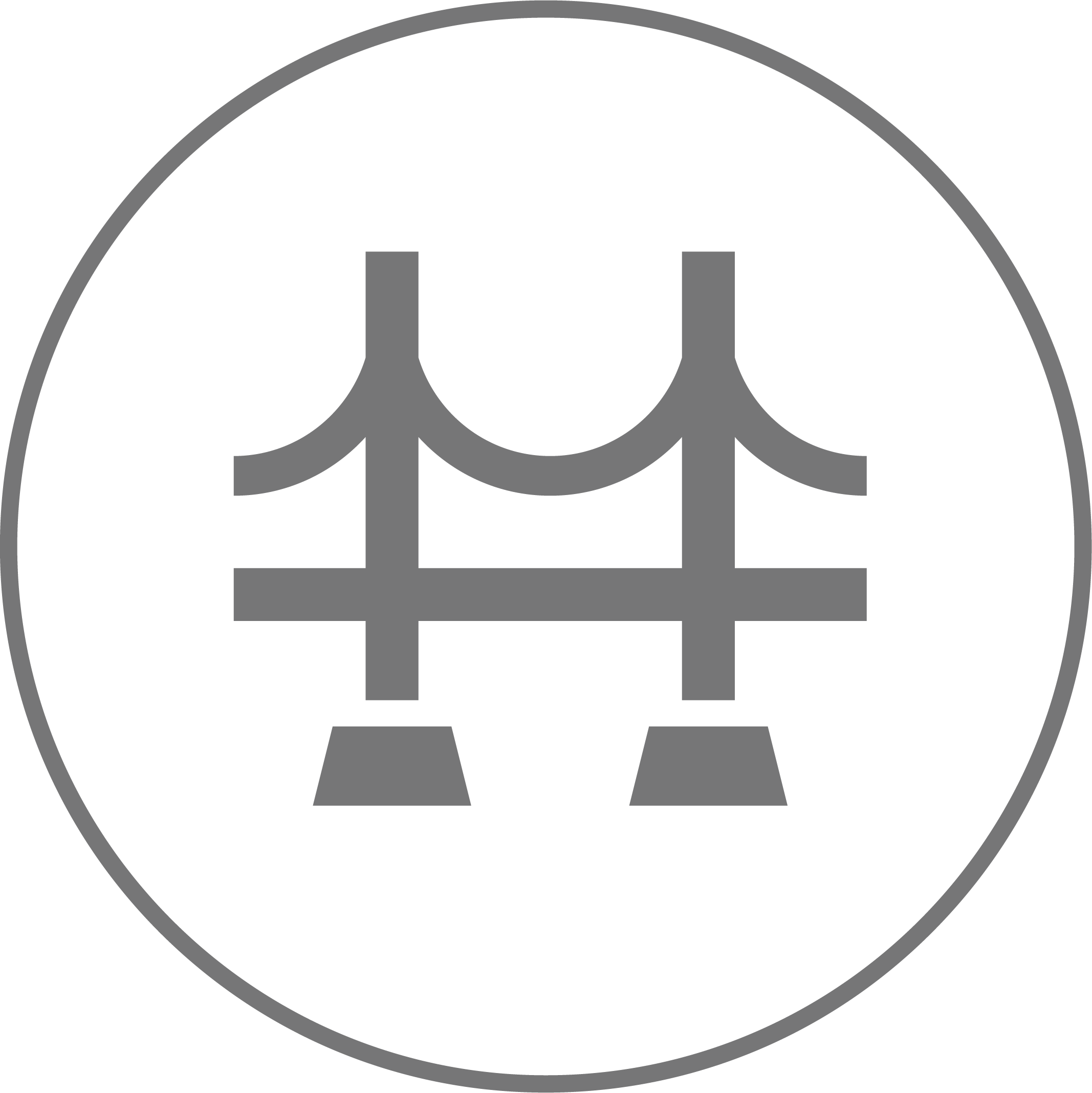 Bridging
Industries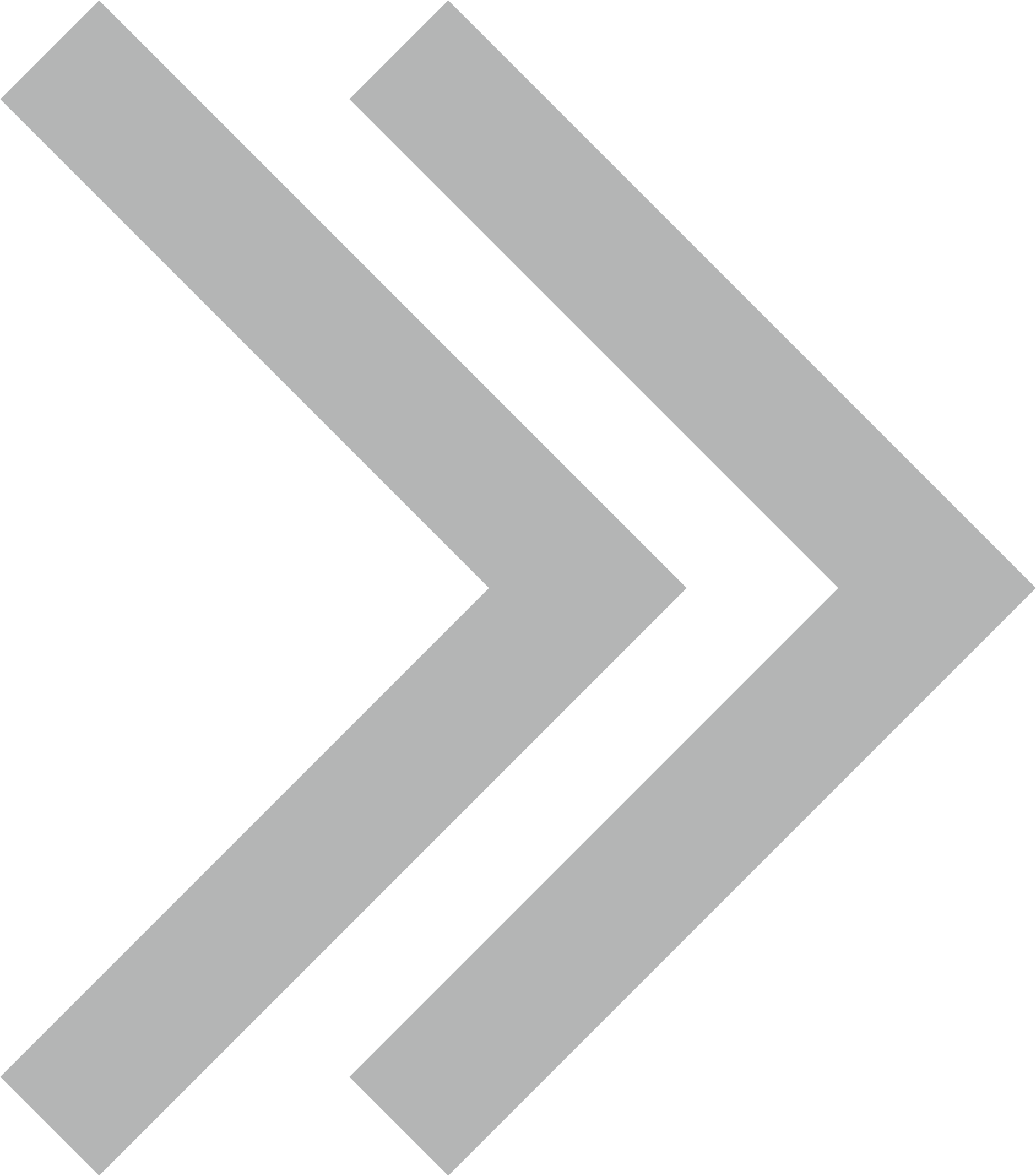 blossom is an industry-agnostic platform, and as such, our goal is to integrate with as many different forms of trade that we can. We're moving to first tackle industries that show the highest need, and we also offer API licenses to clients looking to integrate our marketplace into a specific industry on their own.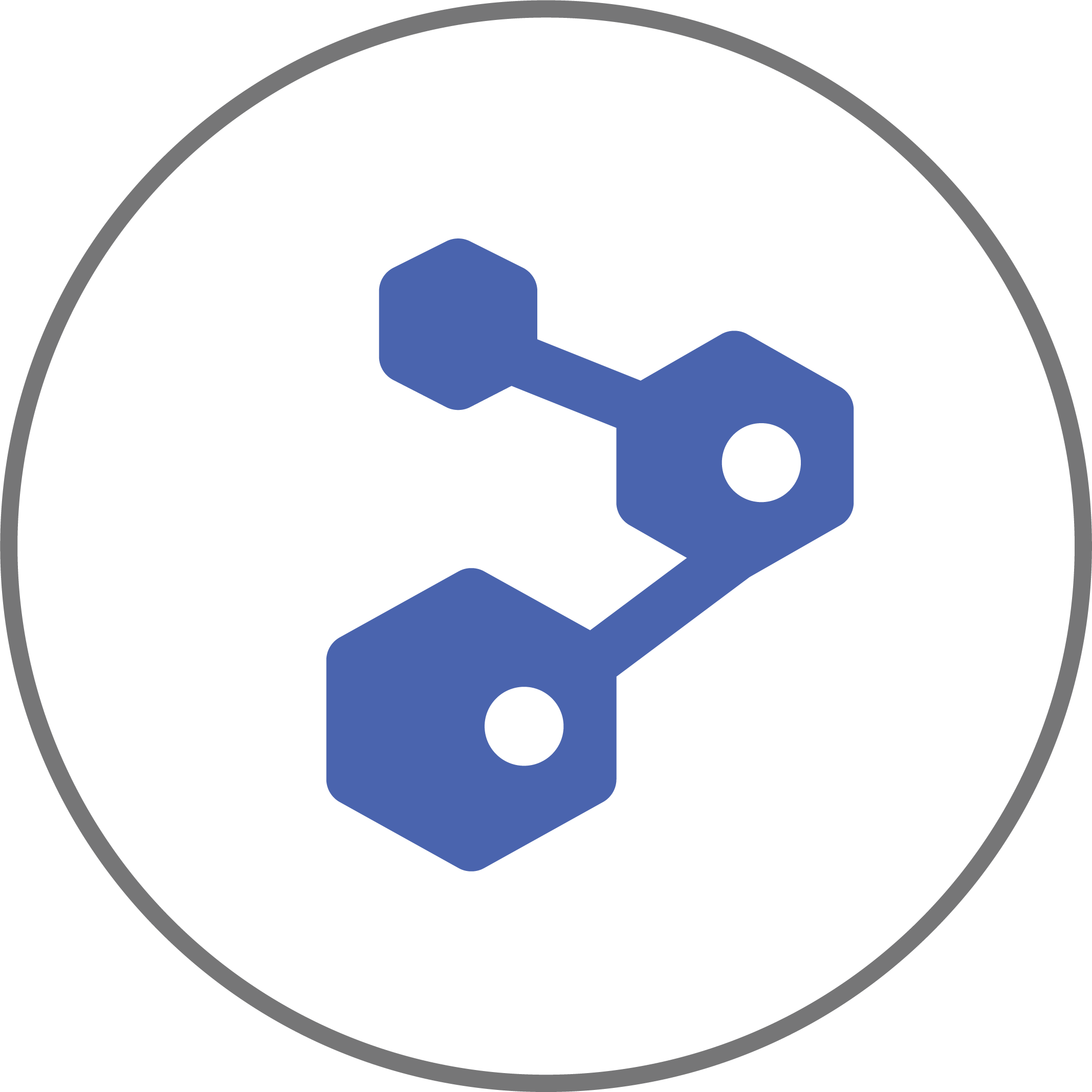 Connecting
Communities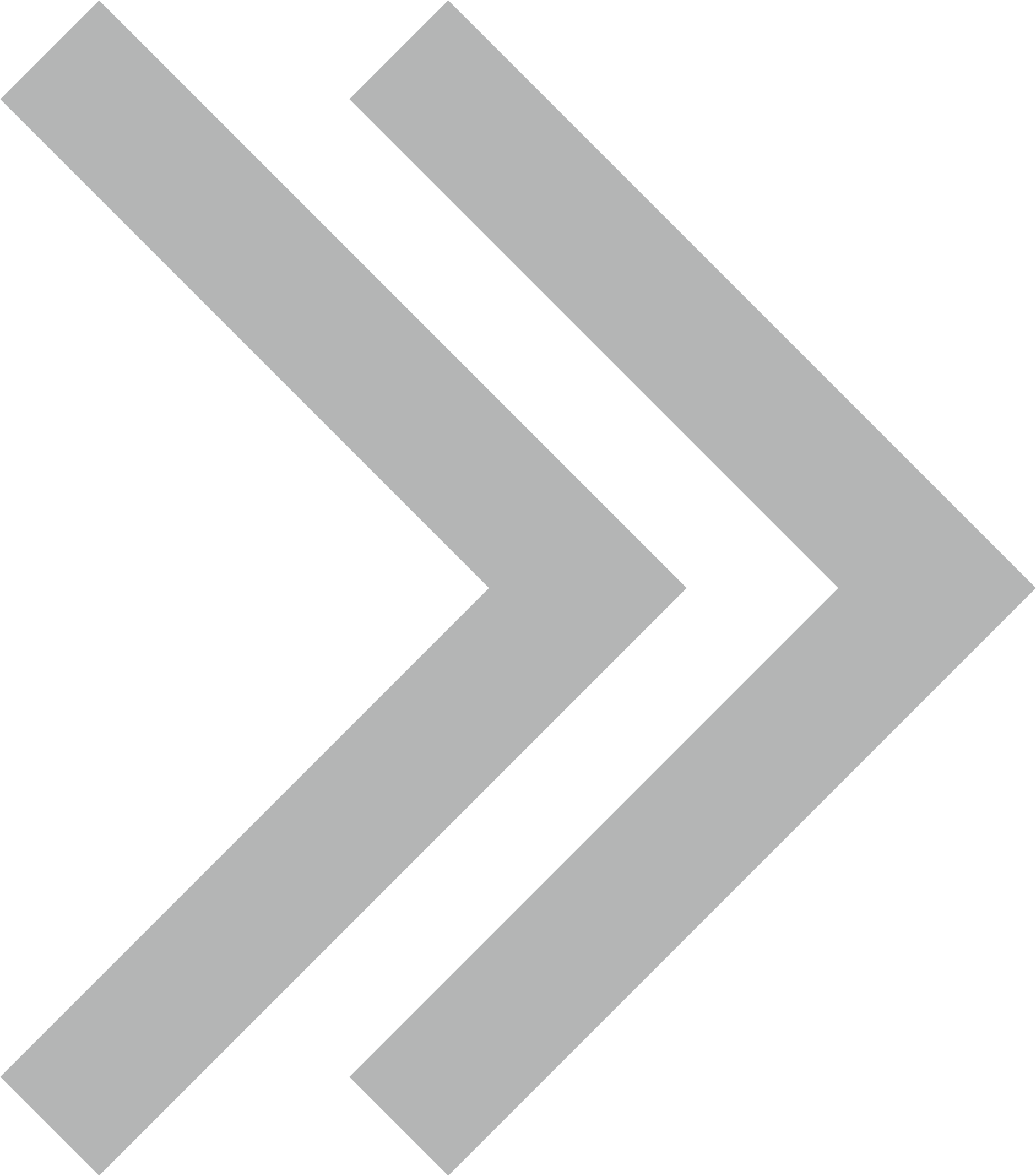 blossom supports exchanges of any type and scope. Whether it's facilitating energy exchanges between neighborhoods on our virtual microgrid or just connecting two people who want to make an uncommon trade, we aim to help communities grow and prosper through collaboration.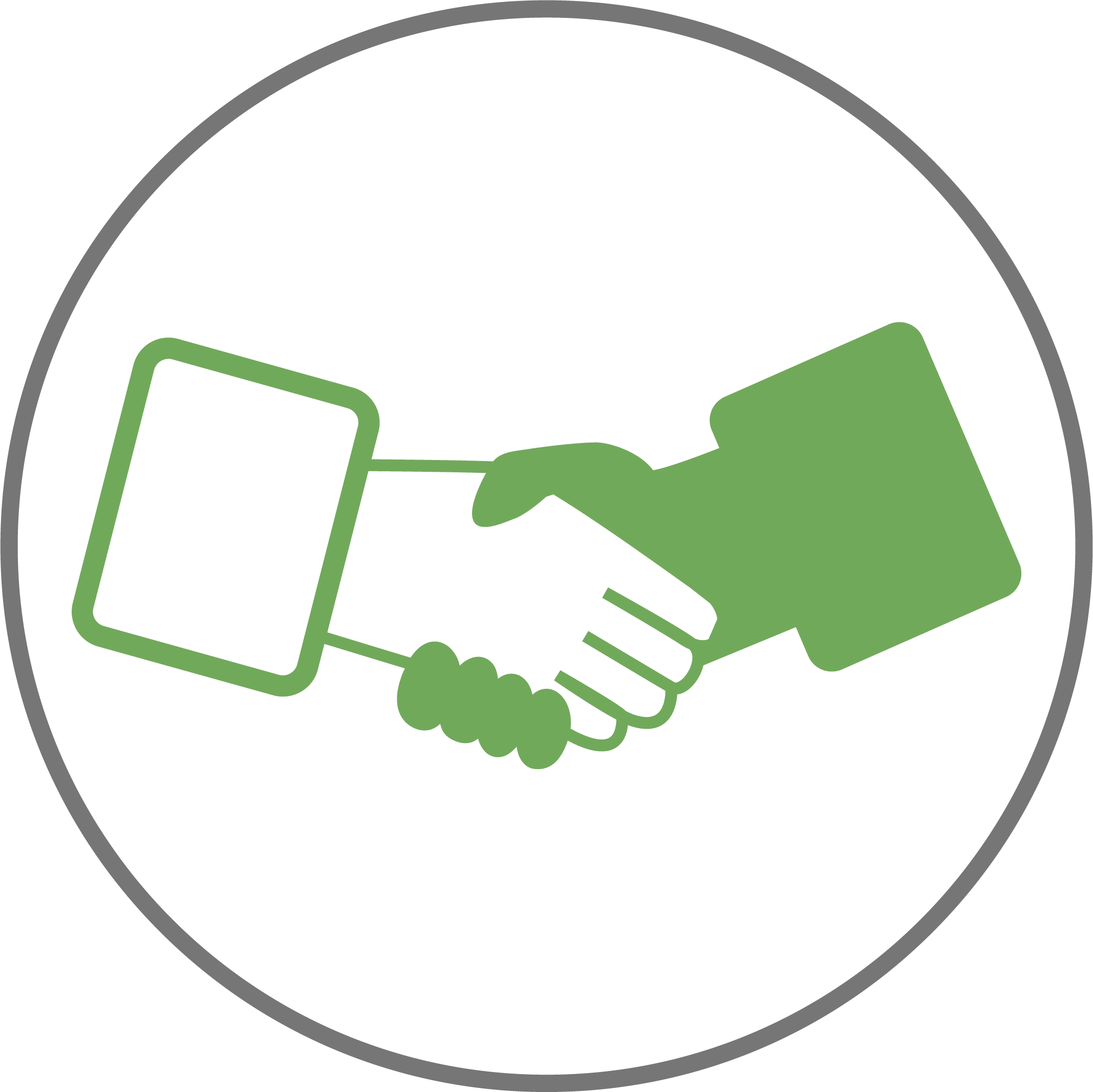 Establishing
Trust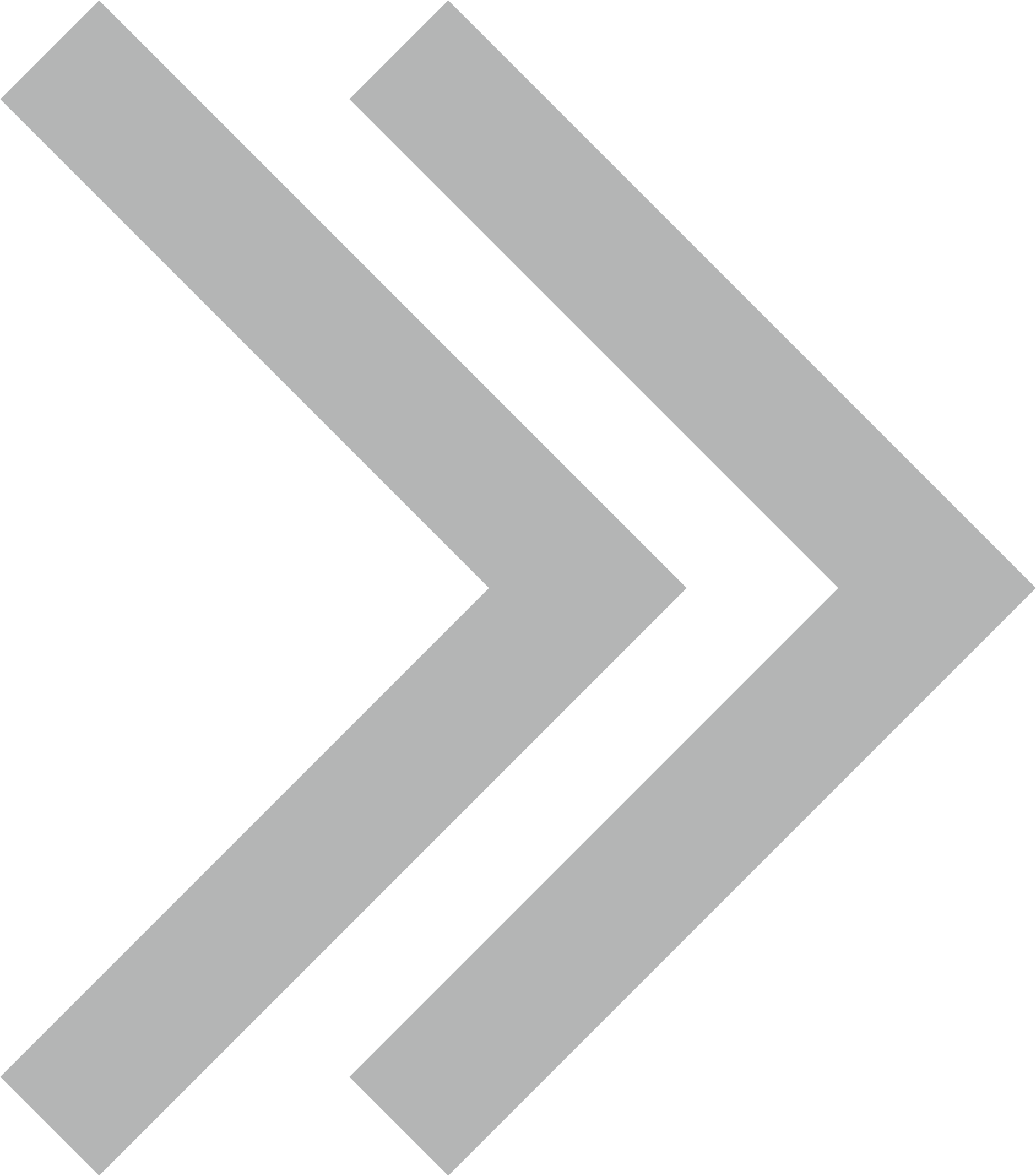 blossom is a blockchain technology, but although our system does use DLT, we have not created a cryptocurrency due to market volatility. This provides our users with a more stable trading base, as we are integrating our technology industry-by- industry. We also make use of quantum-safe encryption methodologies to ensure that our users' data can't be touched by any unauthorized parties.
---
Chris Mertens Co-Founder & CEO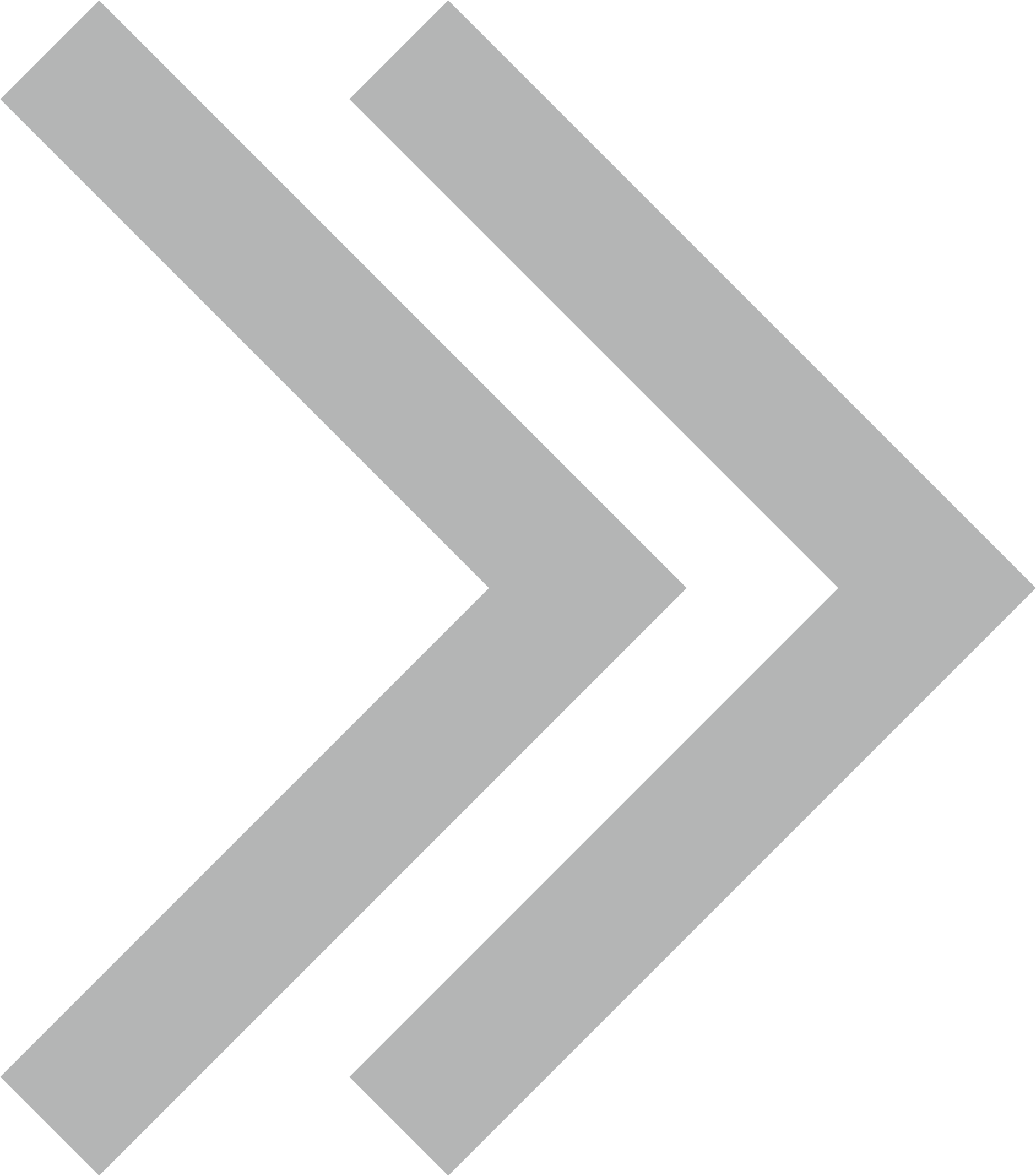 Chris is a creative thinker with a mind for design. He received his bachelor's degree in mechanical engineering from Washington University in St. Louis, and currently serves as blossom's CEO. Chris has developed blossom's entire outward image and also manages company strategies, external relations, and sales/marketing.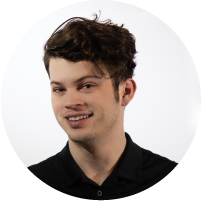 Joe Gardner Co-Founder & CTO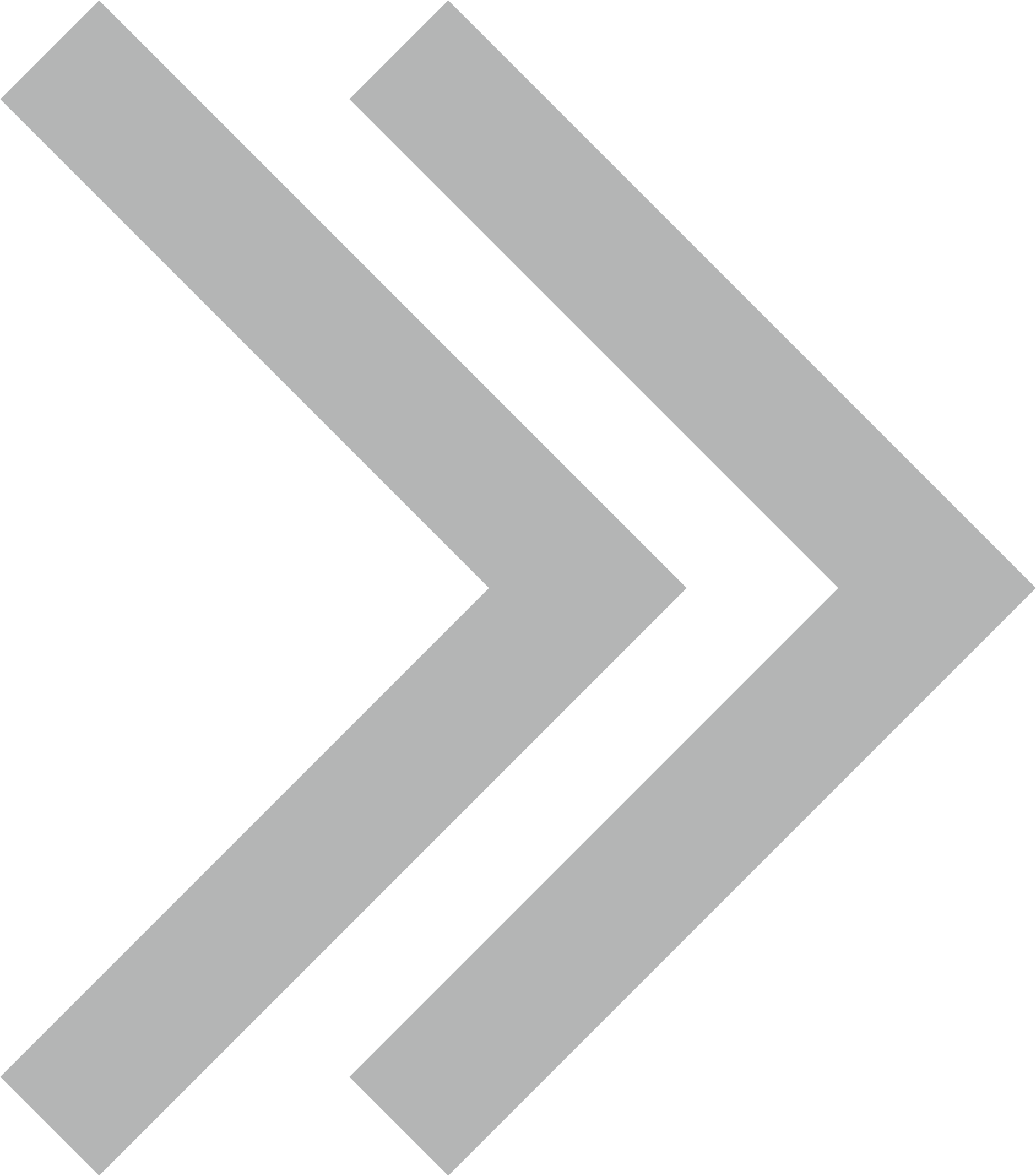 Joe is a talented developer with unlimited capabilities. He single-handedly built blossom from the ground-up and continues to manage all ongoing development. Joe received his bachelor's degree in computer science with a second major in finance from Washington University in St. Louis and currently functions as the company's CTO.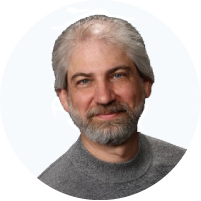 Ken Herold Lead Mentor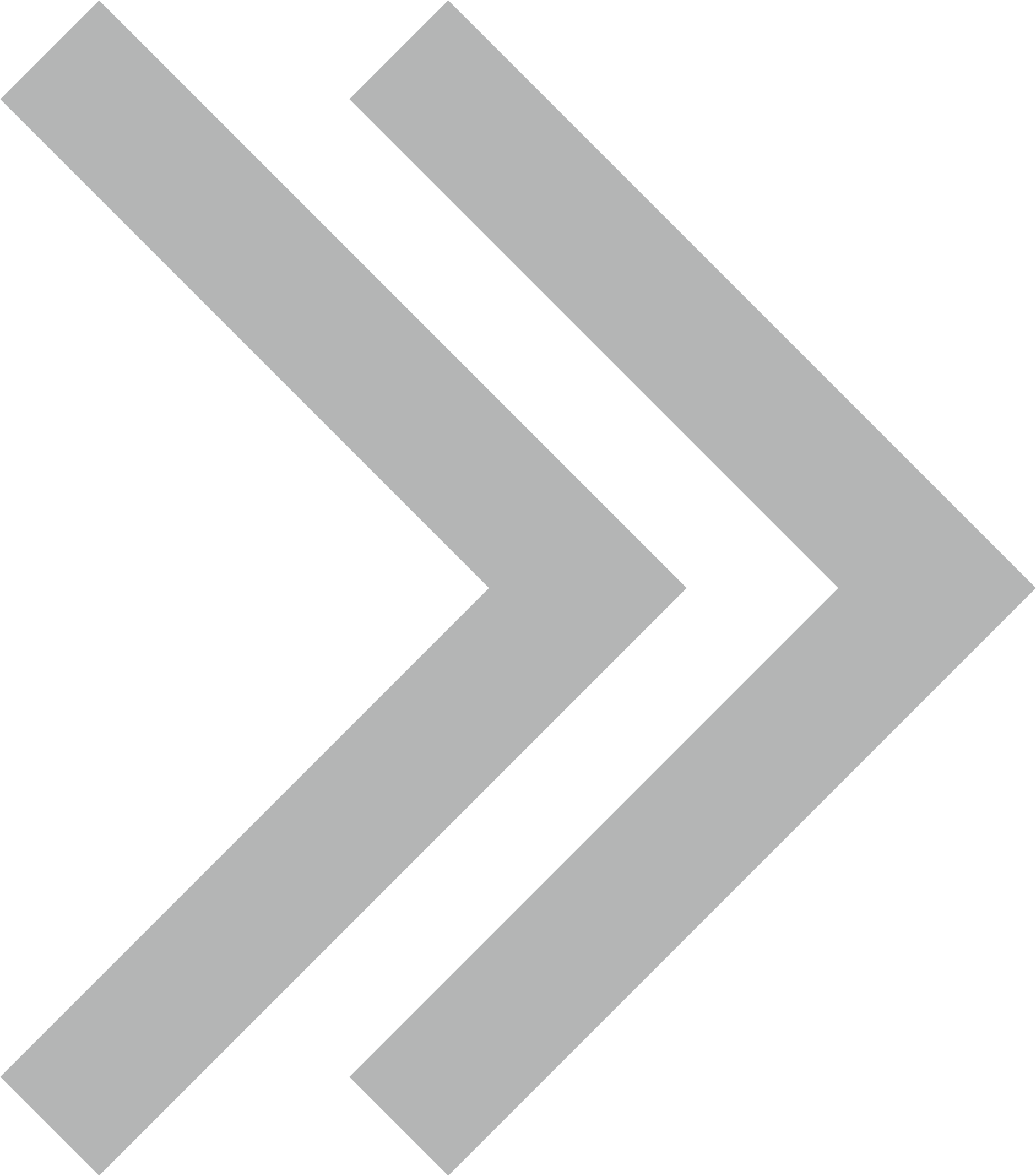 Ken's background is steeped in startup knowledge, as he has founded/co-founded several startups himself including The Startup Within and Thoughtware, LLC He has mentored over 90 startups through the Capital Innovators accelerator and also spent over 12 years as the CKO at HoK Architects. He is aiding us in general business strategy, product road-mapping, and product development.
---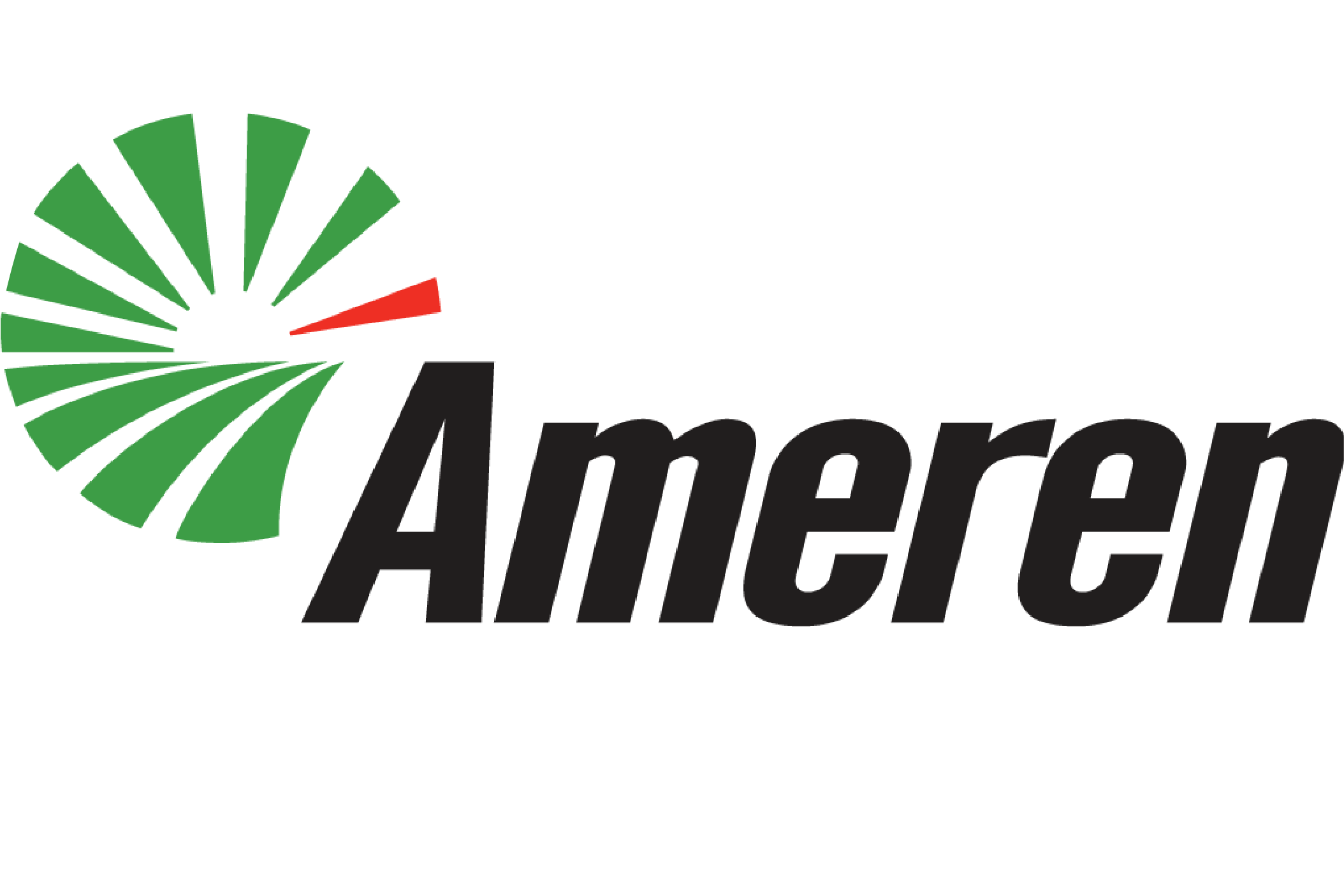 Ameren Corporation
Equity Investor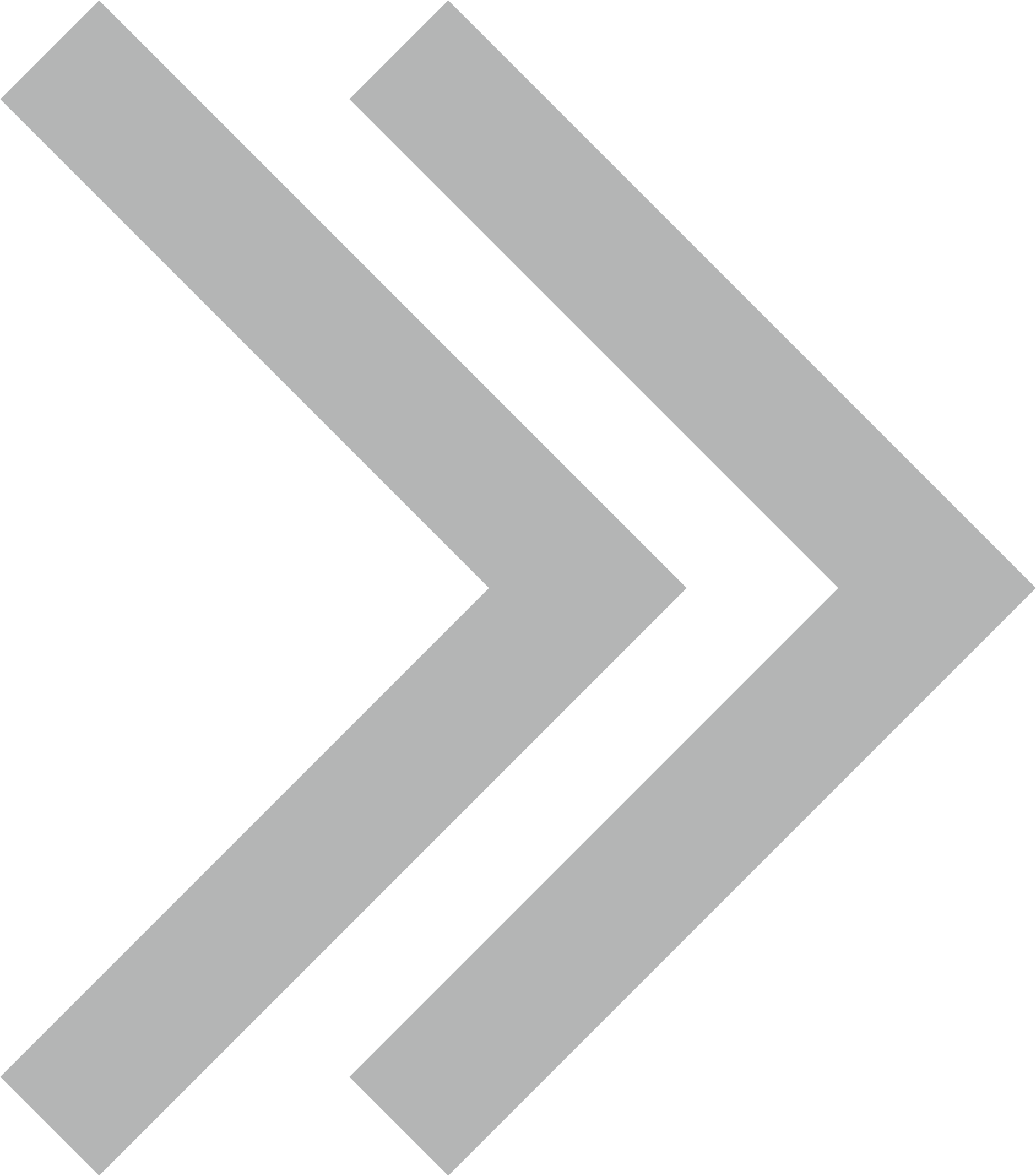 Ameren is the energy utility provider for 2.4 million customers in Missouri and Illinois. blossom was a part of the first cohort of the Ameren Accelerator Program in 2017.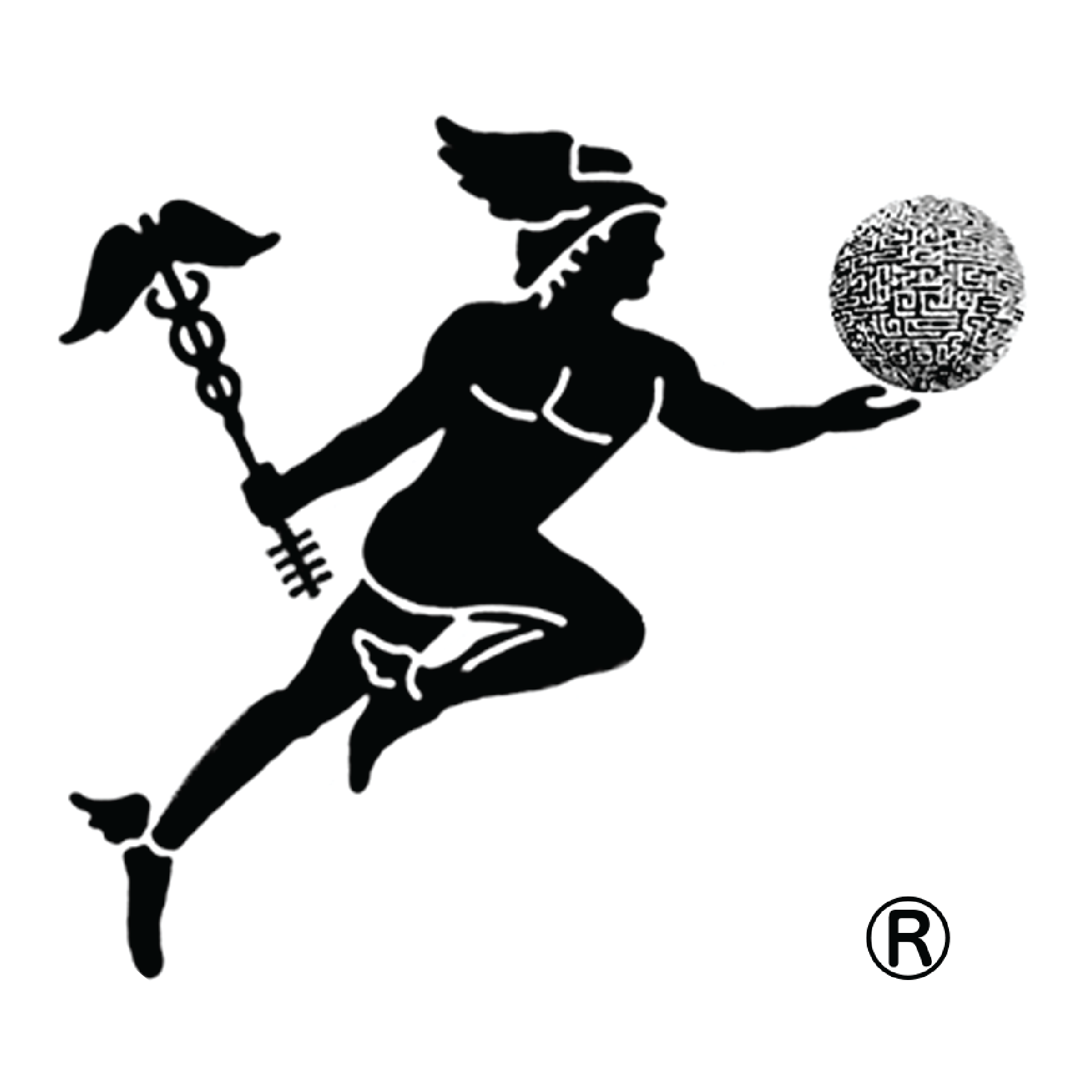 Cryptalabrynthium (CRL)
Data Encryption Partner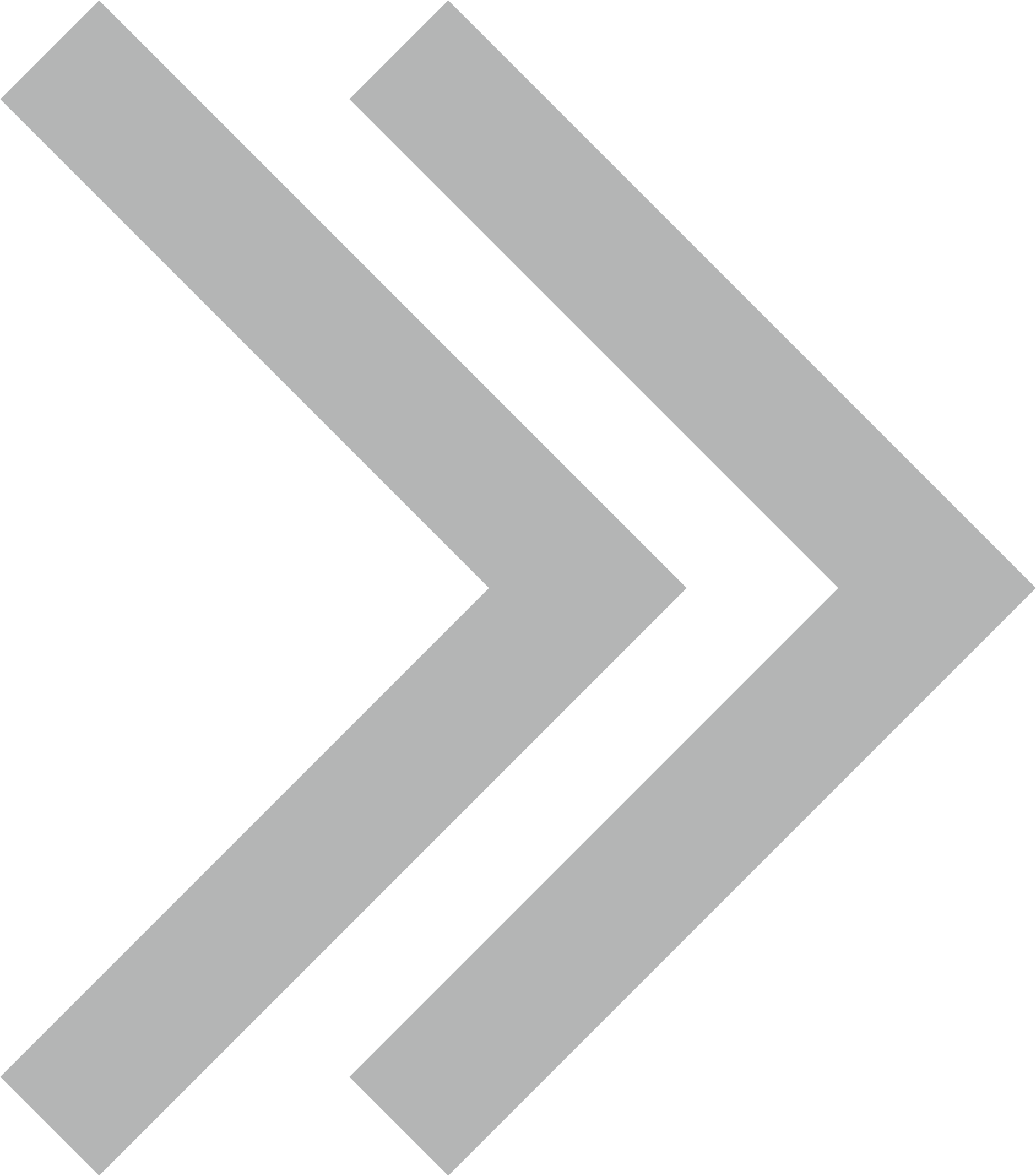 Cryptalabrynthium is a patented, symmetric encryption methodology that encrypts data in sizes of 4096 bits and greater, and blossom has worked with the CRL team since our inception to integrate this level of security into our roots. With their aid, blossom has developed a data-protection standard that proves to our users that we hold their right to their data in the highest regard.

iNeighborhoods
Smart City Dev. Partner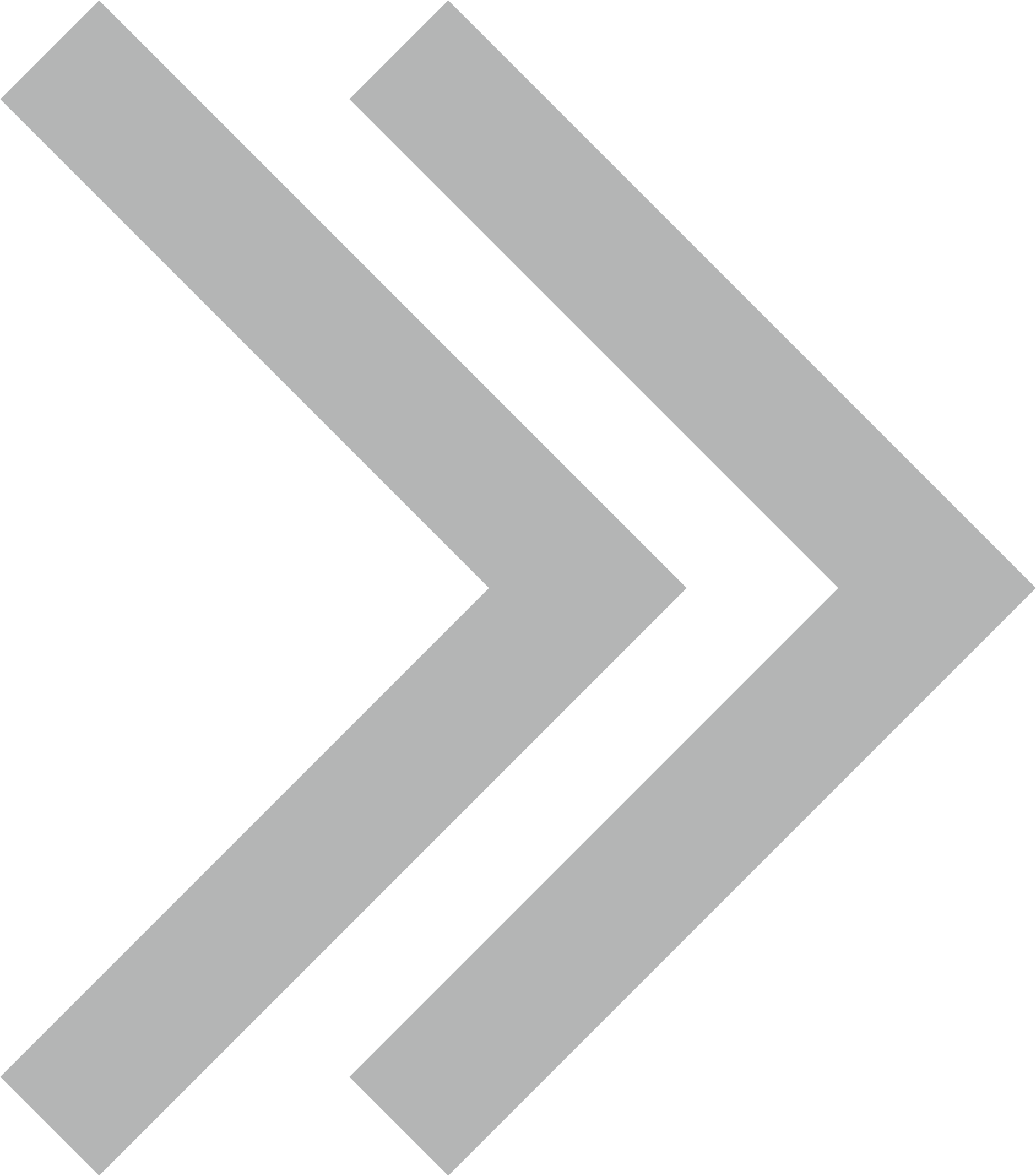 iNeighborhoods has developed a framework for building a smart city that is described as a 'layer cake' of communication between different community members/organizations, software, and sensors. In this 'cake,' blossom is the 'frosting,' and we facilitate exchanges of data between all of these endpoints. In this way, we are helping to eas the complexity of smart city projects and giving communities a clear path to follow when constructing their version of a 'smart city.'